Go back
to local info
Featured Local Information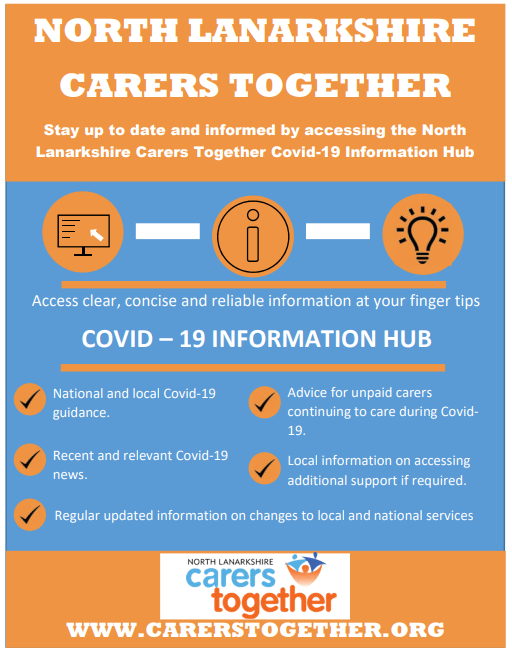 This section provides a range of local services and well-being information for you to find advice or seek further assistance to support your health.
Take our quiz to see if you are a carer
The NL Locator provides details on a variety of different activities such as fitness classes, arts and crafts, social groups, etc. You can view activities in your local area.
Bathroom - Local information
Showing 2 of 2 results
North Lanarkshire Community Alarm and Telecare Services
If you need reassurance feeling safe around the home, you may want to consider a telecare and community alarm assessment, which can provide help when you need urgent assistance.

Please see this section of Making Life Easier for further help by following the link here.
Local Information - 'Diabetes UK'
Diabetes UK Support Groups provide support and information to people with diabetes and their families.
Locally there is a group based in Wishaw (01698 748616) and a Lanarkshire Family Diabetes Support Group, visit the website here.