Go back
to local info
Featured Local Information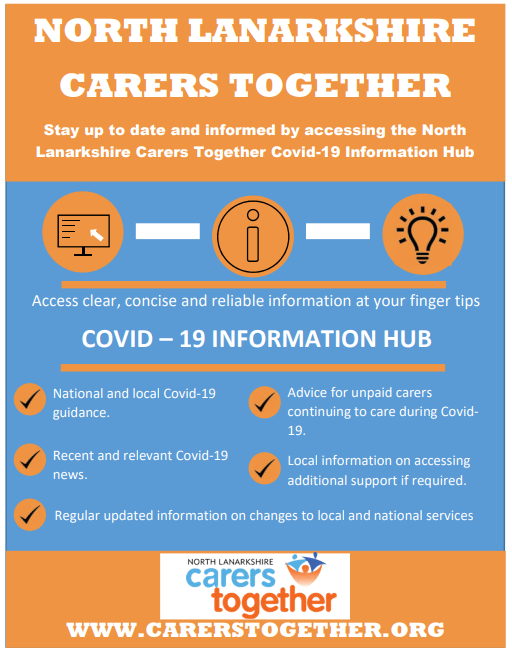 This section provides a range of local services and well-being information for you to find advice or seek further assistance to support your health.
Take our quiz to see if you are a carer
The NL Locator provides details on a variety of different activities such as fitness classes, arts and crafts, social groups, etc. You can view activities in your local area.
Your Health - Local information
Sorry, there is no specific local information available for the 'Your Health'. Please choose a different area to view local information.