Go back
to local info
Featured Local Information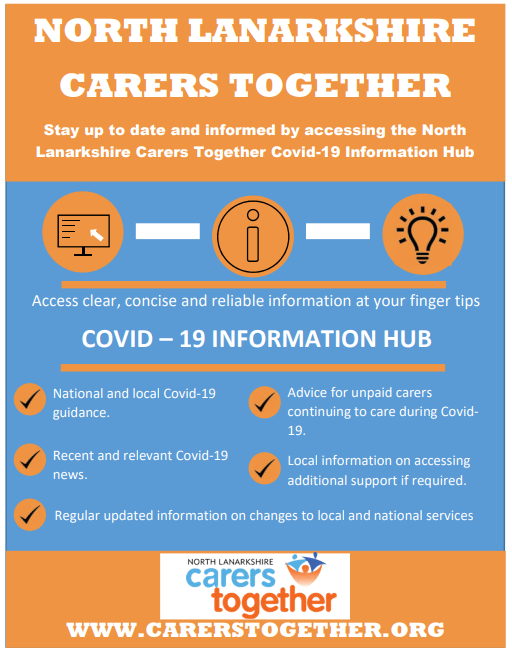 This section provides a range of local services and well-being information for you to find advice or seek further assistance to support your health.
Take our quiz to see if you are a carer
The NL Locator provides details on a variety of different activities such as fitness classes, arts and crafts, social groups, etc. You can view activities in your local area.
Stairs and Steps - Local information
Showing 4 of 4 results
Local information - We would advise that you arrange a Fire Safety Check
You may benefit from having a fire safety check if you have not had one recently. Strathclyde Fire and Rescue carry out free home fire safety visits and fit smoke alarms free of charge if required.
This can be arranged through Fire Scotland by calling their community safety free phone helpline on 0800 0731 999 or texting Check to 61611. Alternatively, visit their website by following the link www.firescotland.gov.uk/your-safety.
If hearing is a problem for you, there are alternative alarms that may work for you and can be fitted free of charge. If you'd like to find out more, contact a rehabilitation mobility officer via your local social work offices.
Strength and Balance Classes in North Lanarkshire
You may be interested to take up Strength and Balance Classes. You can attend your first class as soon as is convenient for you – there is no need to book in advance – just turn up. If the class detailed does not suit you, please call Melanie and you can slot into another class (01236 341709).
Please see the attached document for more information on locations and times.
---
Associated materials
Local Information - Financial support for disabled facilities
Please see the attached document for more information.
---
Associated materials
Local Information- Independent sources of help and advice for those with a disability
Befriend in Bellshill provides companionship and support, through home visits, to elderly or disabled people in Bellshill and surrounding areas who may experience loneliness or isolation. All befrienders are trained volunteers who have undergone an advanced security check. This service is only available in the Bellshill area.
For more information or to volunteer, please phone on 01698 573251.
North Lanarkshire Disability Forum provides information and advice on all aspects of disability. They can provide a home visit and an advocacy service. If you'd like to find out more, please get in touch by using the following information.
Contact information
Email: info@nldforum.org.uk
Phone: 01698 275710
Address: 42 Civic Square, Motherwell, ML1 1TP