Go back
to local info
Featured Local Information
A video about the new Tech Flat, which has a range of assistive technology available.
---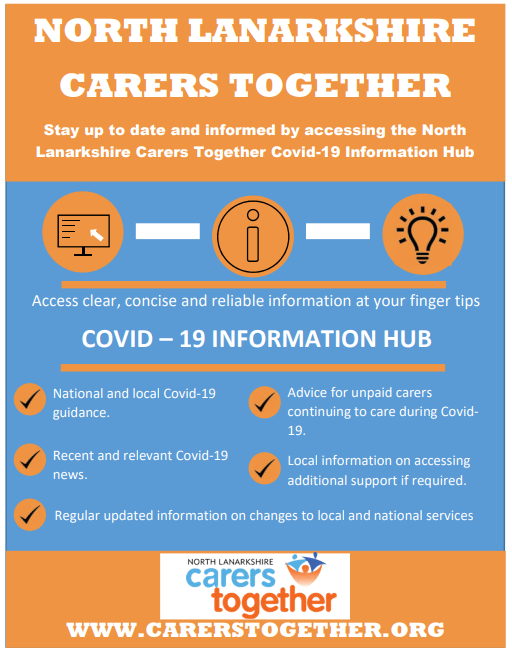 ---
Alzheimer Scotland
This pdf file includes information on services provided by Alzheimer Scotland. For people worried about their memory, people receiving post diagnostic support and for everyone living with dementia and their families.
Alzheimer Scotland - What's Online? PDF
---
This section provides a range of local services and well-being information for you to find advice or seek further assistance to support your health.
---
Take our quiz to see if you are a carer
---
The NL Locator provides details on a variety of different activities such as fitness classes, arts and crafts, social groups, etc. You can view activities in your local area.
Hearing - Local information
Showing 9 of 9 results